New years eve at Tres Tapas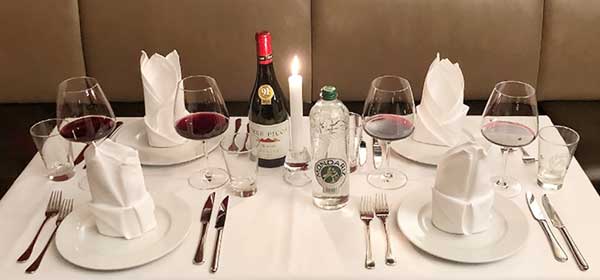 At Día de Nocheviejas – New years eve 2018 we offer you a three course menu for choice
On New Year's Eve as a welcome we have a glass CAVA – the Spanish answer to sparkling wine – for you.
Please make your reservation early enough.
Book Now
Booking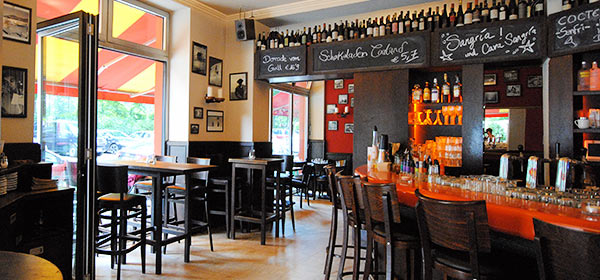 With pleasure we take your reservations during our opening hours by phone under
+49 30 417 15 718.
In addition you also can book at any time electronically.
BOOKING
Our menu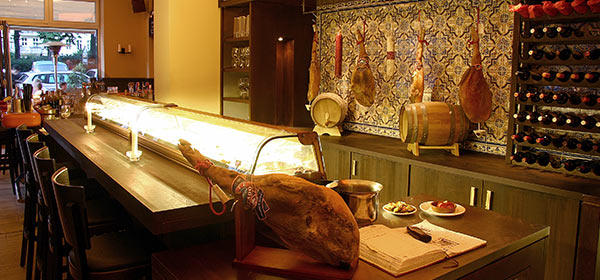 Try the variety and richness of the Spanish cuisine at Tres Tapas – Tapasbar and restaurant.
Additional to a numerousness number of tasty main courses you will find a tremendous choice of tapas… and excellent Spanish wines, a lot of them self imported.
Our native speaking team would be glad to give you advise. In advance please take a look at our menus.
MENU
Adresse / adress:
TRES TAPAS
LYCHENER STRAßE 30, 10437 BERLIN
FON +49 30 41 71 57 18
FAX +49 30 41 71 57 19
Öffnungszeiten - Open hours
MONTAGS BIS SAMSTAGS /
MONDAY TIL SATURDAY 17:00 BIS 1:00
SONNTAGS / SUNDAY 17:00 BIS 1:00